A Master-Class: Matt Teaches Buffet Maximization!
How do you buffet? When the cover charge is $79.99 you better bring your "A" game! Matt has all the tips and tactics you need to know should you find yourself at The Grand Galvez Hotel (it's lovely this time of year) on a Sunday with 3 hours to spare. Tip #1: Rushing to the Pasta Bar is not the pro move! Listen for more below!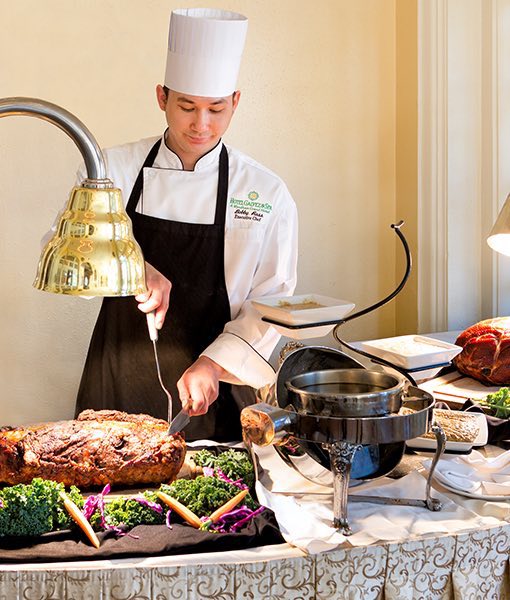 (Chef serves up succulent slices of Steamship Round at the World-Famous Hotel Galvez Buffet)
CHUY'S Toxic Tuesday
When Is It "Cheating?"
Song as old as time, word as old as rhyme! It's an age old question… when are you actually engaging in cheating? It's different definitions for different people. Where do you stand? It's the subject of todays's TOXIC TUESDAY! Listen below!