Yabba Dadda DO!
Matt Glamped at Jellystone Park Last Weekend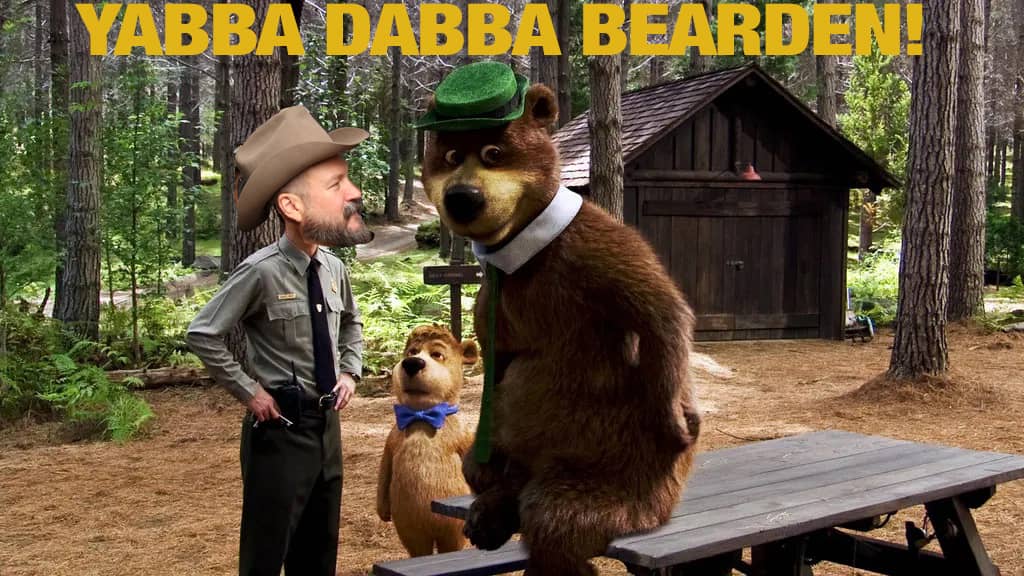 Get a little glimpse of what it's like to be a Bearden on a short vacation! There are lessons to be learned here. Just listen below and be entertained and informed!
Head To Head
Chuy And Bob Battled Over Kevins… Oooh, That Sounded Weird!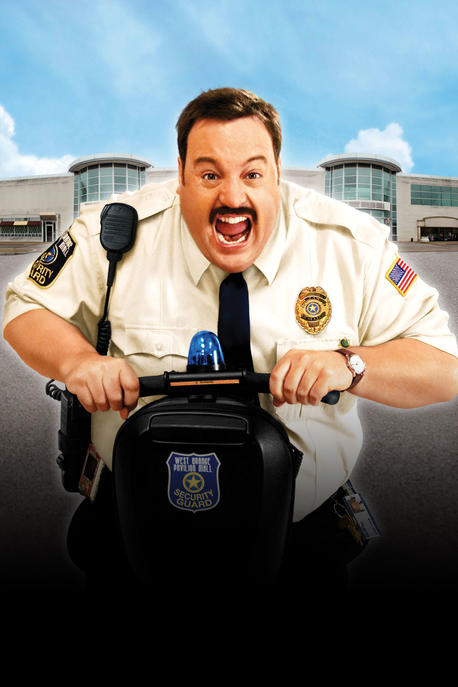 This morning we had no prize to giveaway, just a punishment to dole out. So, Matt pitted "The Bobfather" against "The Champ" in a quick-fire quiz about Kevins! BTW it is National Kevin's Day, how will you celebrate? How about binge-watching The Office!
I Robot, You Robot
Elon Says The Robots Are Coming!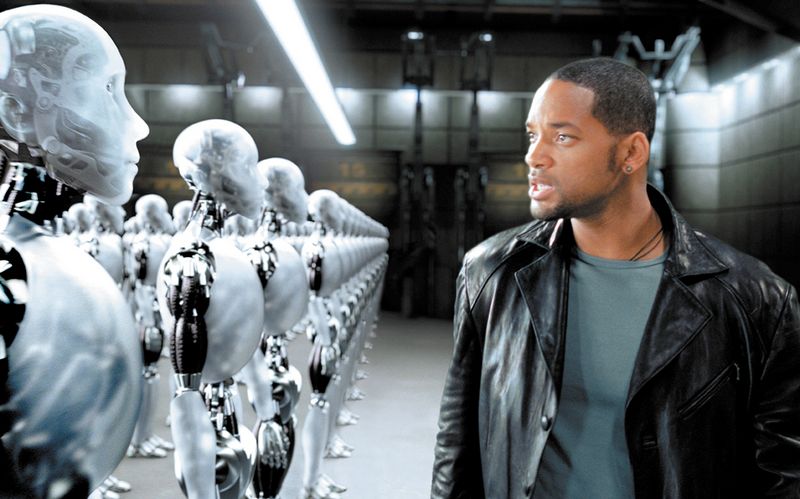 Here they come… those sexy, shiny, workaholic robots featuring the very same AI that is in your Tesla… or should we say, in Bob's wife's Tesla. You know you want one, but it sounds like Matt or Chuy are not down for a little "metallic" helping hand. The future is how! All hail the robots! Listen to the artificial un-intelligence below!
1000's Of Views In The First 24 Hours!
Bob Reviews The Just Released Ikea Turntable on YouTube!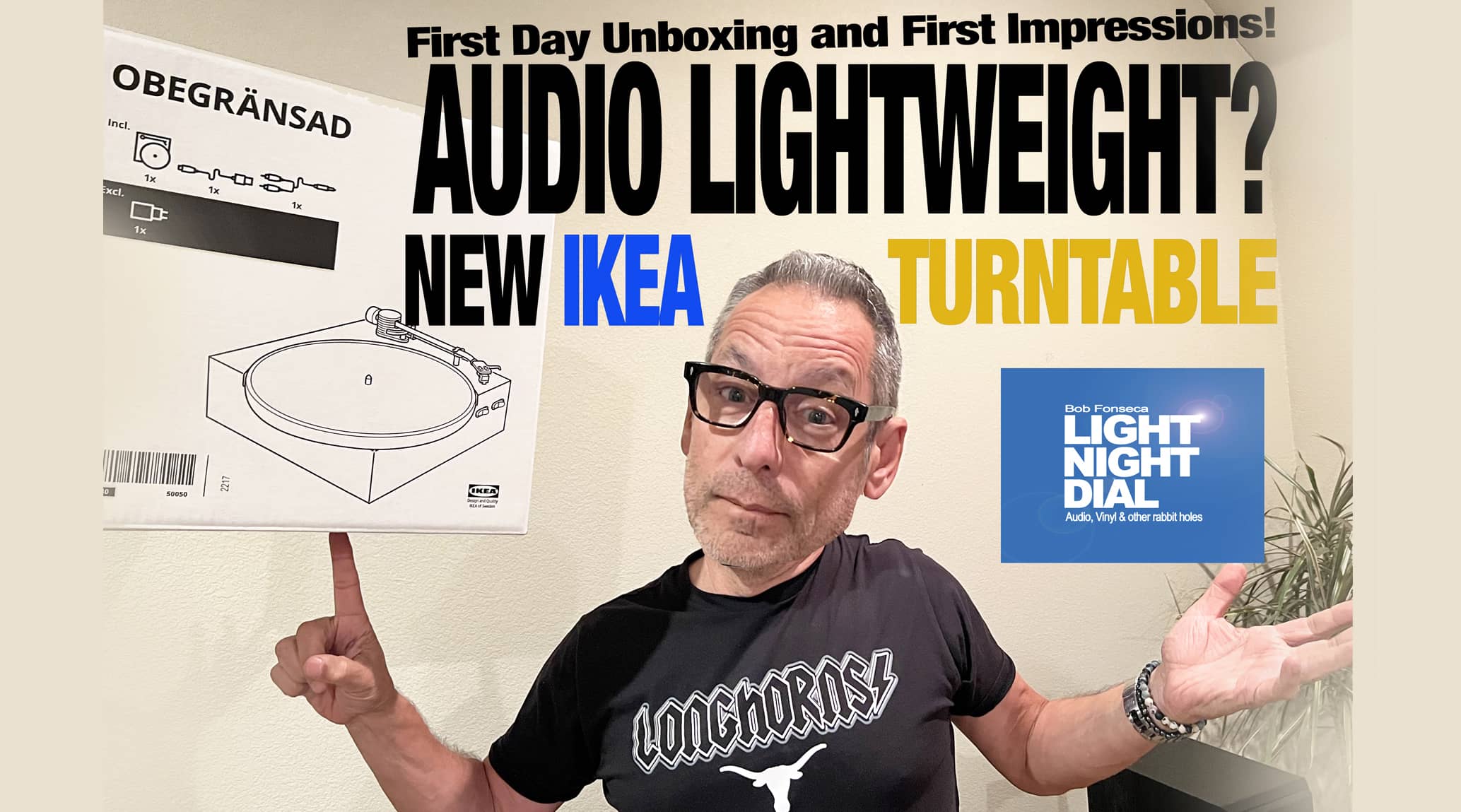 Thinking about getting a cheap plastic turntable to play your expensive records? Check out Bob's full review of the IKEA Obegransad with the link below!
Mornings with Matt and Bob (Powered by Chuy) airs weekdays on 93.7 KLBJ-FM!