Joe Bonamassa's 'Guitar Man' Documentary is Out Now! From average Joe by day to guitar hero at night, 'Guitar Man' tells the incredible rise of legendary bluesman (and founder of Keeping the Blues Alive) Joe Bonamassa. Joe's hard work and determination have made him the top-selling Blues artist of all time. With more #1 Blues albums than anyone else in history, Bonamassa pulls back the curtain on his extraordinary career. See his remarkable musical achievements and pioneering style. Featuring behind the scenes interviews and live concert footage showcasing some of the biggest names in music. Kick back and enjoy the exhilarating soundtrack of his phenomenal life!
We LOVE us some Joe Bonamassa! I look forward to rockin with Joe in person in Austin someday soon! HOPEFULLY! Til then, download the doc and enjoy some Guitar Man!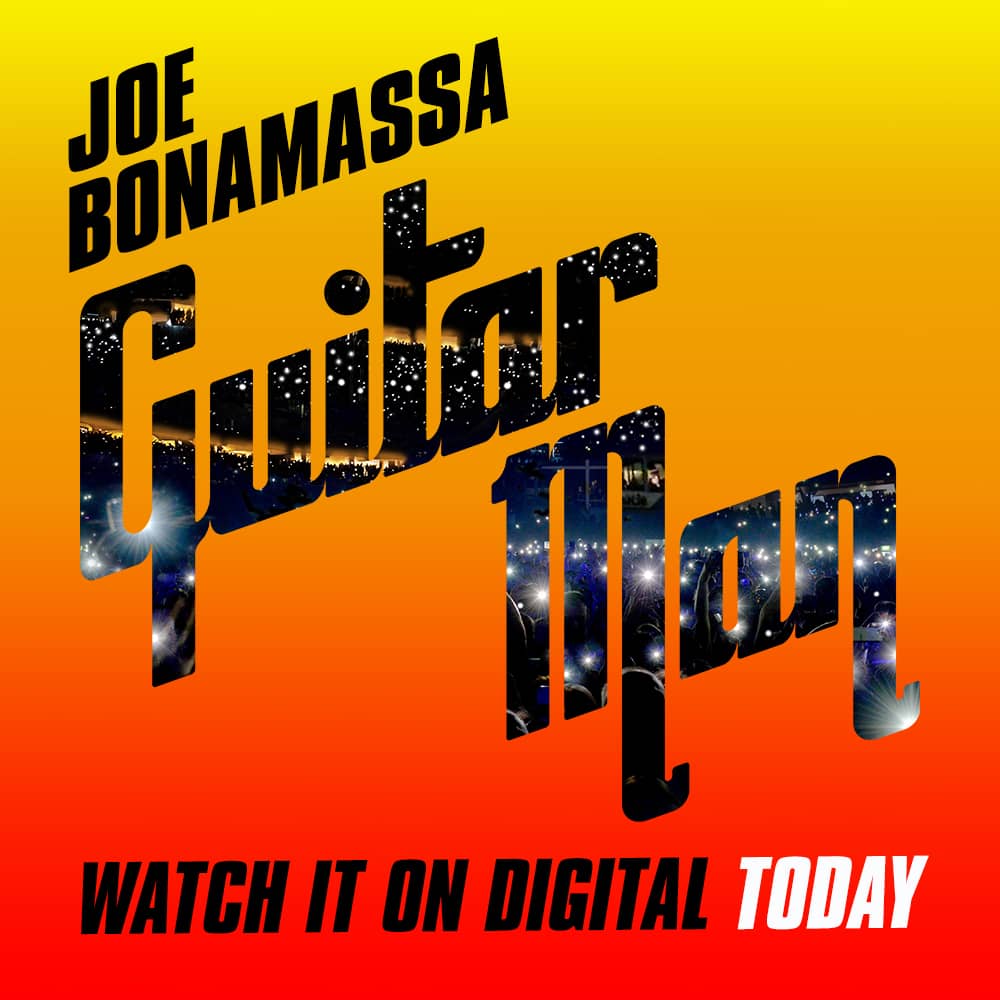 @BDOEROCKS – IG@BDOEROCKS – FBook/BDOEROCKS – IG@JoeBonamassa – Fbook/JoeBonamassa – @JBonamassa
Need some more NEW tunes in your life? Here's 10 Bands I've been rockin through this pandemic!