28th Annual Austin Film Festival! It's happening! And this year, it will be live in person. Virtual options are still available for anyone who can't make it or would rather attend over the interwebs. The Austin Film Festival will run October 21st-28th. Not only does AFF curate the festival, they also offer yearlong events, summer camps, and do everything from TV shows to podcasts! They are a 'safe space' for anyone interested in the world of storytelling and entertainment. The festival is a great place to see films that might be 'Oscar bait', or check out some sweet Indie and local films. Plus, you can network with fellow filmmakers and storytellers, and enjoy a plethora of panels dealing with the entertainment industry.
Barbara Morgan, co-founder of the Austin Film Festival, stopped by Local Insights to encourage you to attend the big festival coming up October 21st. Are you a seasoned filmmaking vet, or did you just catch the bug to be part of the storytelling world? The Austin Film Festival is here to help you succeed in your journey. Spread the word, and we'll see you on the big screen in October!
Get your badges for the 28th Annual Austin Film Festival today!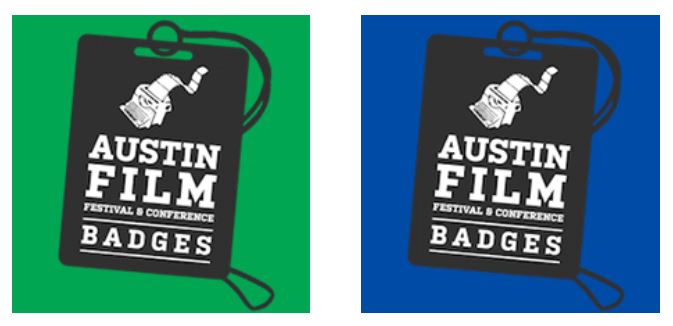 Want to volunteer for the festival?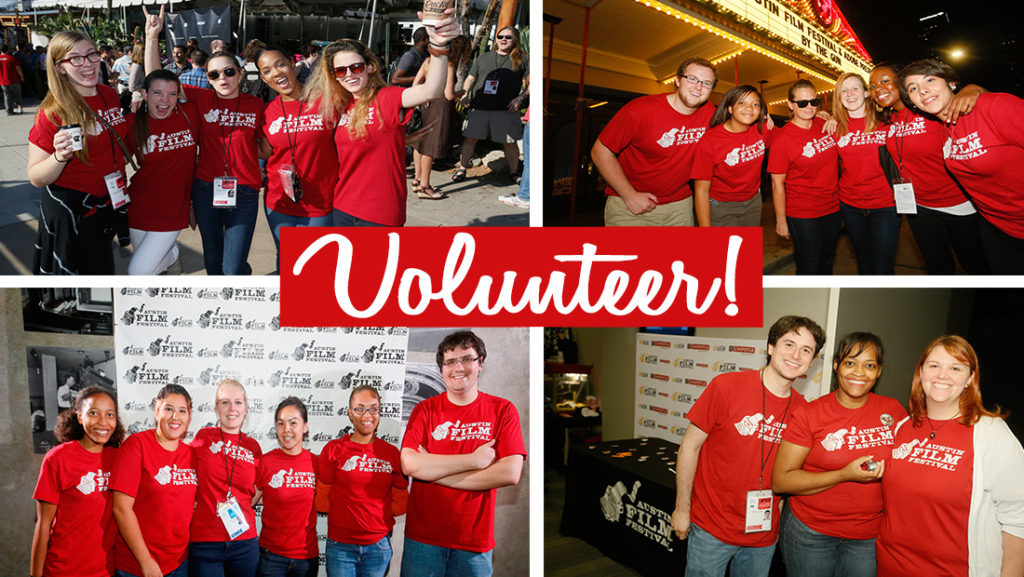 @@AustinFilmFest – @BDOEROCKS – Fbook/BDOEROCKS – Fbook/AustinFilmFestival – IG@AustinFilmFest
Speaking of film, movies, and documentaries… we made one at the office for KISS GUY. Over 250,000 Rowdy Rockers have watched it. Check it out!